Structuring your in-house legal department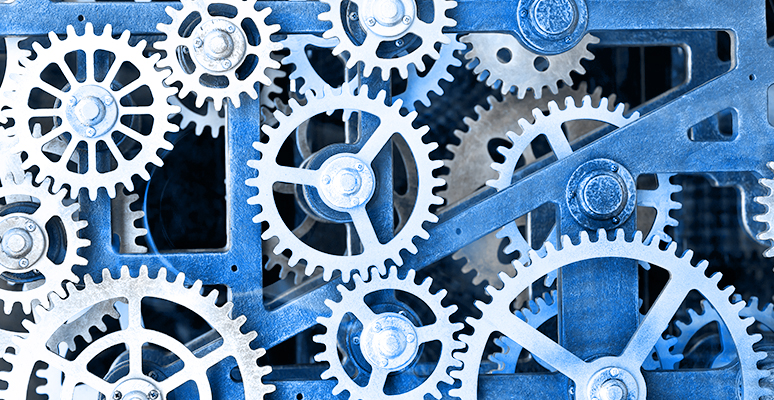 We structure legal departments to maximize client satisfaction.
How an in-house legal department is structured has been demonstrated to affect its effectiveness and efficacy within its organization. The legal function should align with the corporate strategy and actively promote it.
Proper legal department structuring can help support the transformation of an in-house department from a mere cost center focused on risk management to a strategic asset involved in all key business decisions.
We have deep experience in structuring and developing legal function value chains that adapt to your corporate strategy and will assist your team to identify business opportunities for your stakeholders.