Ad hoc & strategic general counsel services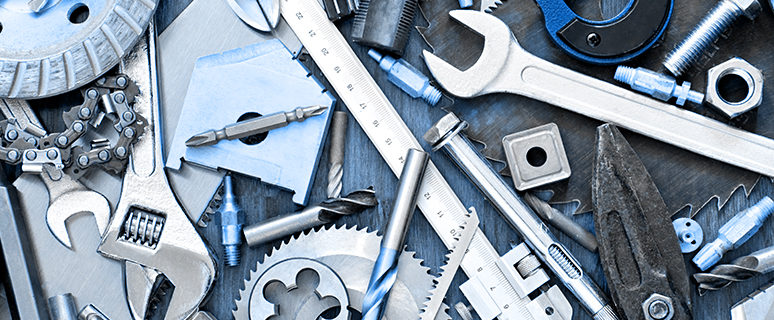 Lex Sigma Limited.
Our affiliate, Lex Sigma Limited, has been providing ad hoc general counsel advisory services on strategic and business critical matters to top international industrial players and financial investors across Asia.
This is built on a deep and broad in-house legal experience at both Western and Chinese multinational companies.