Deepening relationships with business stakeholders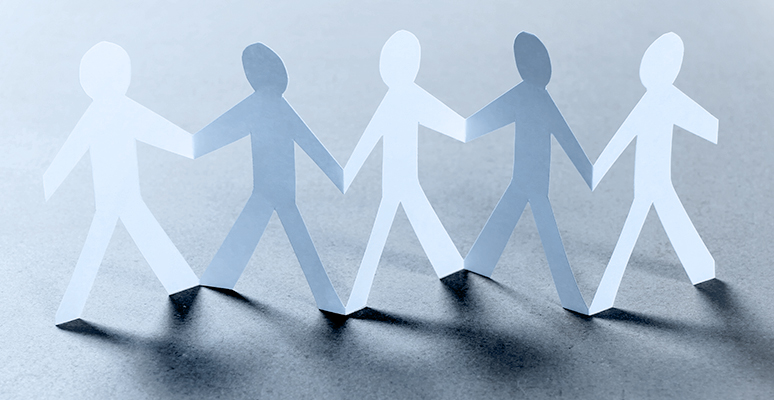 Align your legal resources with your business strategy.
As legal departments grow and corporate strategy changes, many in-house lawyers find themselves removed from critical business decisions and often get bogged down in low-impact and high-volume legal tasks.
We have developed a resource allocation model coupled with a guided change management program that will deepen the ties your legal department has with its business stakeholders and re-align your team with your client leading to enhanced influence and effectiveness for your corporate client.
Case Study
Unleashing Breakthrough Performance: Focusing your Legal Department