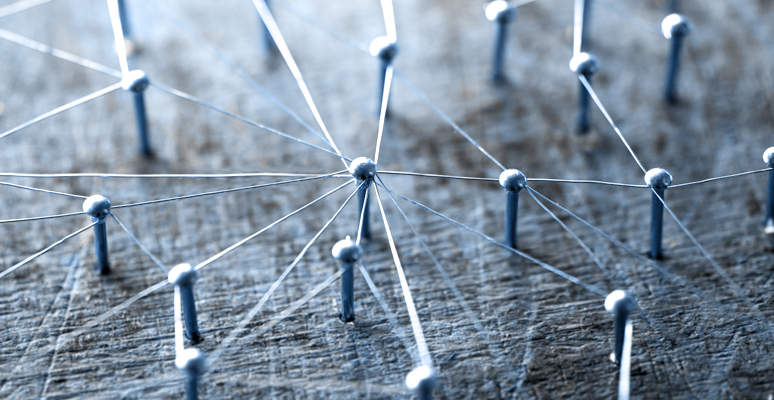 We assess, plan and execute IPR protection.
In today's globalized market, companies regularly face formidable competitors in many markets, in many instances from channels that supply IPR infringing products.
We call these infringing entities 'competitors' because the law and practice in many emerging markets have poor records in affording IPR owners protection, and many companies have found that mere investigation and raids have not removed counterfeit and pirated products from easy access by consumers.
To help sort out the impact of IPR infringers from other competitors, we help clients to assess, plan and execute IPR protection programs that are cross-functional, operational data driven, sustainable and connected to improvement in sales.
Case Study
IPR Protection: A Program That Moves the Needle