Business Strategy & Development of a Value Proposition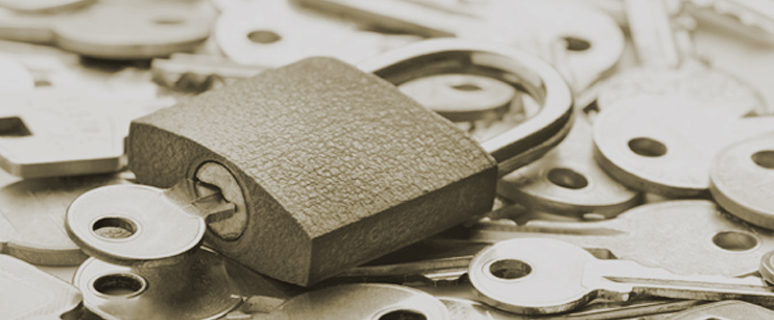 Our marketplace is shifting. Are you prepared?
The legal services marketplace is rapidly shifting with new entrants arriving and old players merging into ever-larger organizations.
We offer analysis and metrics to review the desirability of mergers, strategies to improve market share, and approaches to manage both top-line revenue and bottom-line profitability.
In addition, as competition increases and loyalty decreases it is becoming increasingly critical for law firms to be able to define and articulate their unique value proposition to clients. We can help you leverage your strength to stand out from the crowd to both retain the right clients and attract new revenue streams.