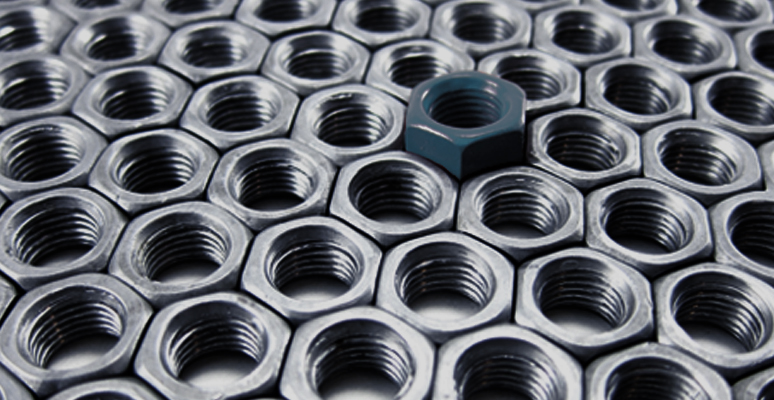 Managing and leading are not the same thing.
Enterprise and practice area leadership roles invariably present issues that call for solutions to technical and organizational issues that we cannot enumerate in our offerings.
To meet this need, we offer mentorship and coaching services to practice group and law firm leaders on legal strategy as well as bridging lawyers with business and technology.
We focus on the difference between managing and leading, developing future partners and leaders, firm and practice management, data-driven decision making, and leading change within your organization. All of our coaching is guided by goals and performance, one-on-one and strictly confidential.