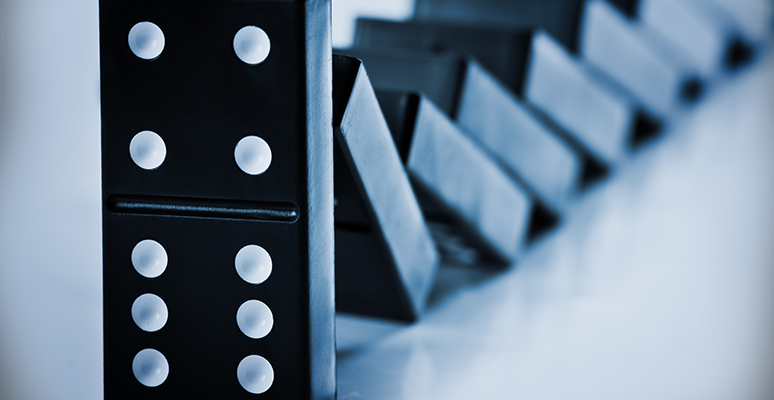 We offer a dynamic and sustainable compliance program.
With compliance emerging as one of the fastest growing area in corporate governance, senior executives are increasing relying on the legal function to lead or play an active role in this aspect of risk management. Whether this responsibility falls under a GC or a Chief Compliance Officer ("CCO"), compliance is a key element of any corporate legal strategy.
In-Gear Legalytics has regular and deep experience from interacting with CCOs of many of the world's large and mid-sized multinationals and can help you to formulate and operationalize compliance programs that are integrated with actual business activities and corporate strategy.
A dynamic and sustainable compliance program commensurate with your business opportunities and risks is a valuable but uncommon competitive advantage.