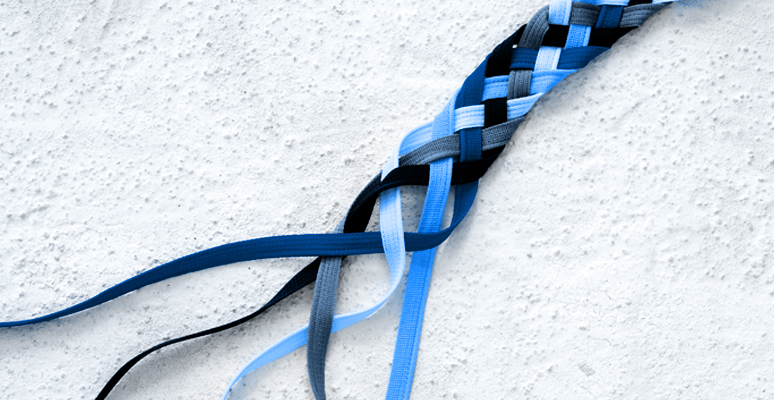 Improve performance. Decrease spending.
Process engineering has made the leap from the manufacturing sector into legal services and most other professions.
We are experts in lean methodology (only doing the right things), six sigma methodology (doing those things exceptionally well), and agile methodology (collaborating and working with teams to deliver results on-time and on-budget).
LPM is increasingly becoming the global standard for excellence in legal service delivery models and a required proficiency in high performing legal functions. LPM is proven to improve budget predictability, decrease overall legal spending, and improve efficacy of legal advice.
Case Study
Right-sourcing: Managing Disputes Across a Disparate Geography