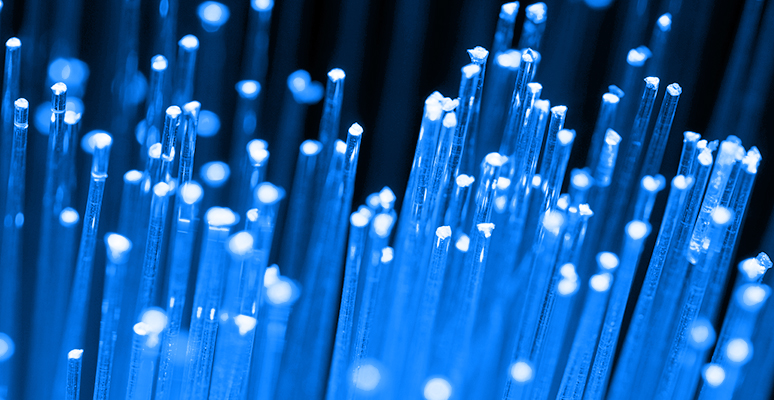 Allowing you to practice proactive law.
While contract life-cycle management systems and software are not new, few organizations have embraced these tools with intended benefits. At its best, contract management can shorten negotiation time, streamline handoffs among internal stakeholders and ultimately improve sales, profits and cash flow.
We also work with companies to leverage contract management to manage risks, e.g., through a system of alternate provisions keyed to business and financial guardrails and tools for negotiators to determine impact and trade-offs.
When contract management is combined with a robust data analytics program, your organization will be able to see how certain provisions ultimately affect both revenue and profitability, allowing you to practice proactive law and capitalize on changing market circumstances to your competitive advantage.
Case Study
Contract Management: the First Step to Mine Data in Your Business