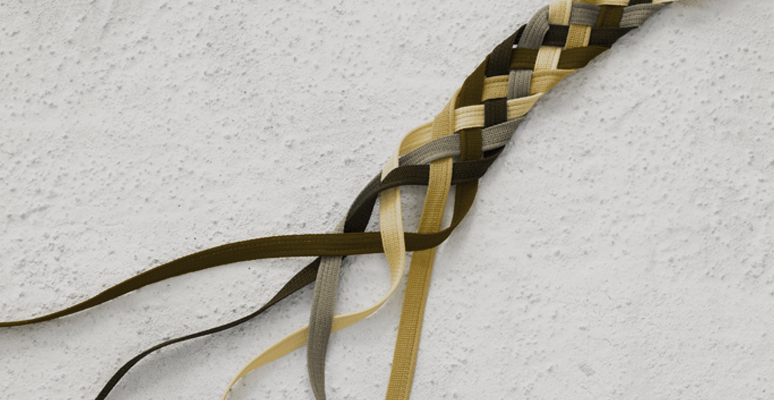 Do the right things and do them very well.
Process engineering has made the leap from the manufacturing sector into legal services and most other professions.
We are experts in lean methodology (only doing the right things), six sigma methodology (doing those things exceptionally well), and agile methodology (collaborating and working with teams to deliver results on-time and on-budget).
LPM is increasingly becoming the global standard for excellence in legal service delivery models and is proven to boost profitability and set you apart from competitor law firms.
Case Studies
Always Be Closing: The ABCs of Continuous Improvement
A Roadmap to Success: Process Mapping in Action