Outside counsel management programs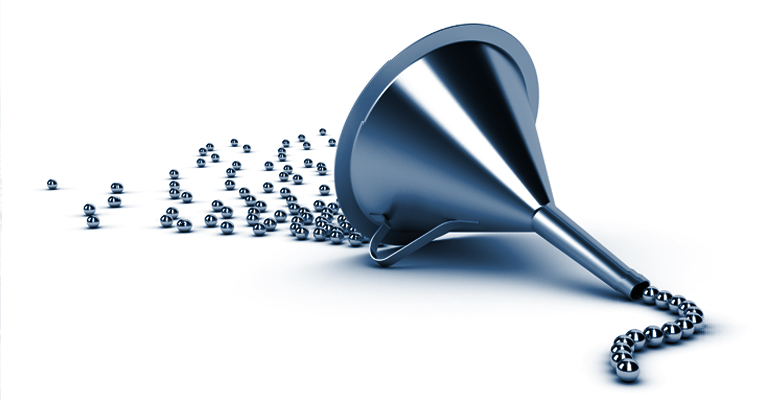 The right services for the right amounts.
Many corporate legal departments are beginning to leverage the ongoing buyer's market for legal services, although their legal budgets continue to face detailed scrutiny by their organizations.
Is your department spending the right amount for the right services with the right service providers?
We are experts in reviewing overall legal spending and working with the full array of legal service providers (from traditional law firms, to legal process outsourcers, to alternative model service providers) and can help your organization rationalize its budget.
We also can help you implement an evaluation and management program for outside counsel, based on empirical data, to ensure you consistently get the highest quality service from your lawyers.