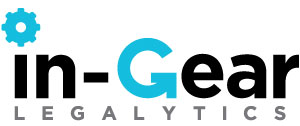 [gap height="60″]
We turn the legal services value chain into a competitive advantage for you.
[gap height="40″]
Learn how In-Gear Legalytics can benefit your organization:
[gap height="10″]
Our mission: to optimize value creation in the intersection among Business, Law and Technology. We also help design and refresh strategic frameworks to sustain improvements and transformation.
[gap height="10″]