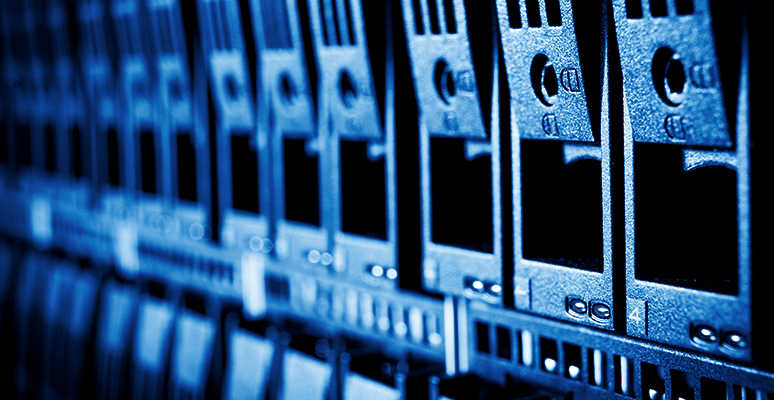 How are you using your data?
Your organization is generating massive amounts of data every day, but is your legal department getting useful information out of the data?
We have worked with corporate data sets to create structure out of chaos and leverage the new structure into actionable business intelligence. Whether looking at how your organization deploys its outside counsel budget or examining how to quantify cost savings from early dispute resolution and customer complaints, we can help you make sense of the huge amount of data that your organization already creates.
We focus on implementing a sensible, streamlined structure to your data environment that balances the need for insight without burdening your users with heavy demands.
The business intelligence we have developed through data mining has been used to support alternative fee arrangements, legal process outsourcing projects, vendor consolidation and internal staffing decisions. We can help you leverage big data to make the business case for the best way forward for your organization.
Case Study
A Moment of Clarity: Powerful Business Intelligence from Limited Data