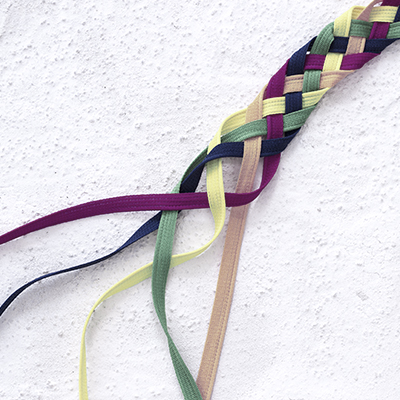 Right-sourcing: Managing Disputes Across a Disparate Geography
A Fortune 500 company had operations in ten major Asian jurisdictions for decades, but did not have resident in-house counsel located in Asia. Each of the Asian jurisdictions contributed to the business evenly. Historically, the business utilized venerable local law firms who were trusted by the in-house lawyers back at the corporate headquarters. Although selected matters were supervised by inhouse counsel at HQ, most matters were handled by regional business personnel and all legal invoices were paid by the relevant regional jurisdiction.
The company decided to create a new in-house counsel position that would be based in Asia and would be responsible for managing all legal matters and spend in all Asian jurisdictions. The inhouse counsel soon discovered that managing large and small cases across multiple countries, businesses and functions was both inefficient and overwhelming. Kenny worked with this regional GC to devise a system to manage the workflow with multiple stakeholders. Leveraging the client company's internal IT resources, we helped the regional GC to identify the issues in the current communication and decision process, solicited stakeholders' inputs on what worked (and what did not work), and designed a work flow process based on historical data and current inputs. We then demonstrated a "mock-up" of the workflow solution to key stakeholders and worked closely with the IT department to produce a preliminary version for testing in pilot countries in the region.
The feedback on the workflow was overwhelmingly positive. The country management saw a selfhelp tool that minimized bottlenecks at the regional level and other parts of the company, while local outside counsel found they could devote more of their time on case strategy rather than nonbillable administrative communication with multiple parties inside their client's organization. Finally, the regional GC was relieved from tracking the details of each case and felt empowered to provide timely responses commensurate with the importance of the situation and escalate issues exactly when required. The workflow also contributed to a significant downward shift in outside legal spend and enhancement of the regional GC's reputation in both handling disputes and as a manager.